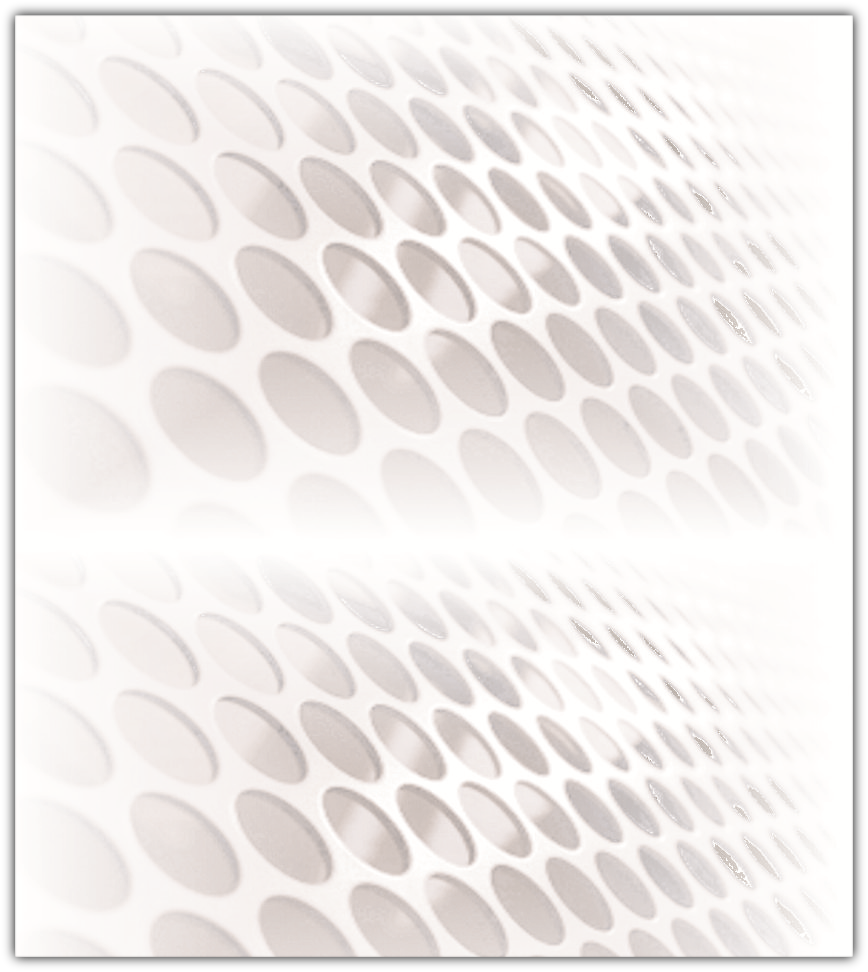 Designed by SQL Systém, s. r. o © 2011-2015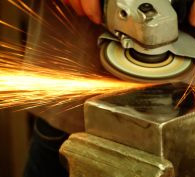 Profile

Metallbau CZ, s.r.o. - engineering production, gas-shielded welding.
Metallbau CZ company was founded in April 2001 as an engineering plant engaged in structure gas-shielded welding.
In 2010 the production activity was extended by engineering production assemblies and basis for two divisions was set up. Welding and structure assembly division and division of metallurgical material sales.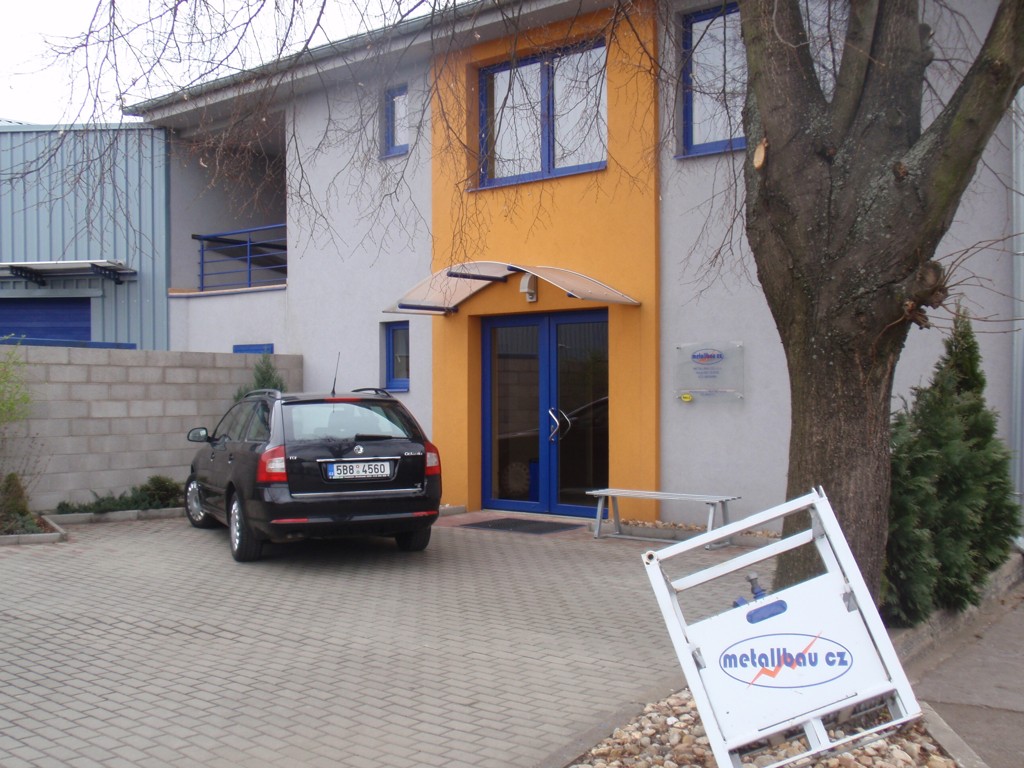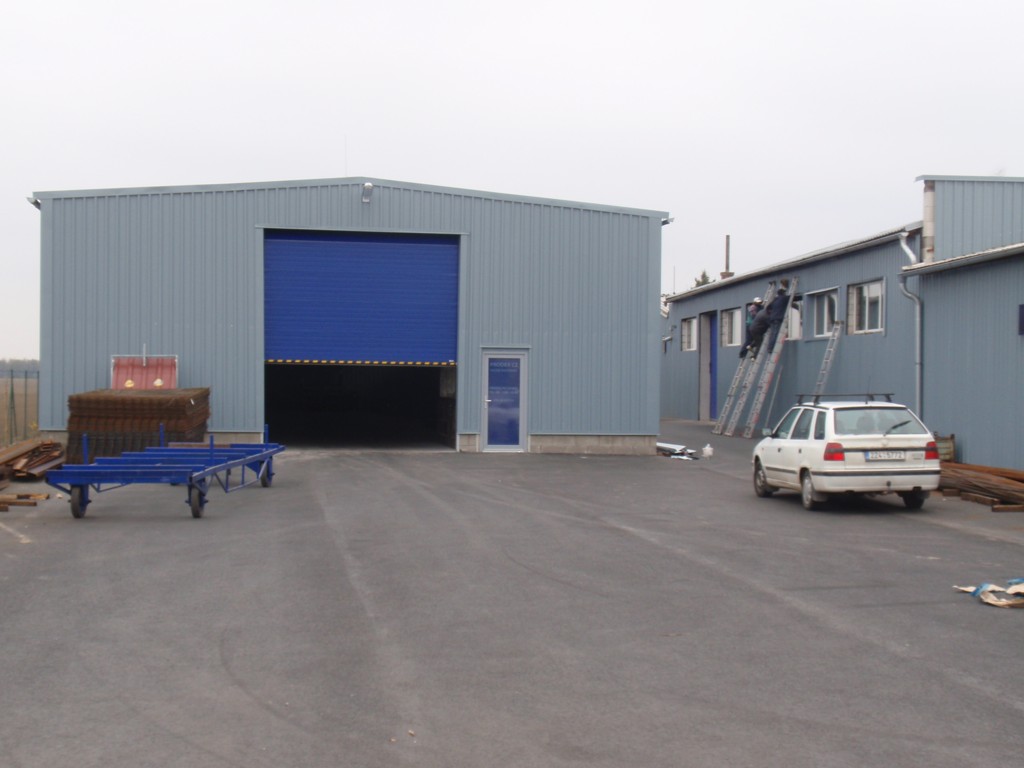 Metallbau CZ is based in Vlkoš near Kyjov in a newly built premises, own production shops of 1,850m2 and surrounding hardened handling surfaces of 5,150m2.
The welding division deals with production of steel transport pallets and various other welded structures. This operation employs staff of about 25 in a single-shift production.
The division of metallurgical material sales merchandises all metallurgical (black) material and constructional steel.
The advantage of the company is its reliability and production quality which, together with productivity, is the main criterion during production. Thanks to these aspects the company is able to offer its customers high quality at competitive prices.
Our priority are long-term relations and close cooperation with our customers which enables us to become a strategic supplier of metal pallets for gas bottles.
The premises as well as positive attitude to investments provide the company flexibility in further production expansion as required.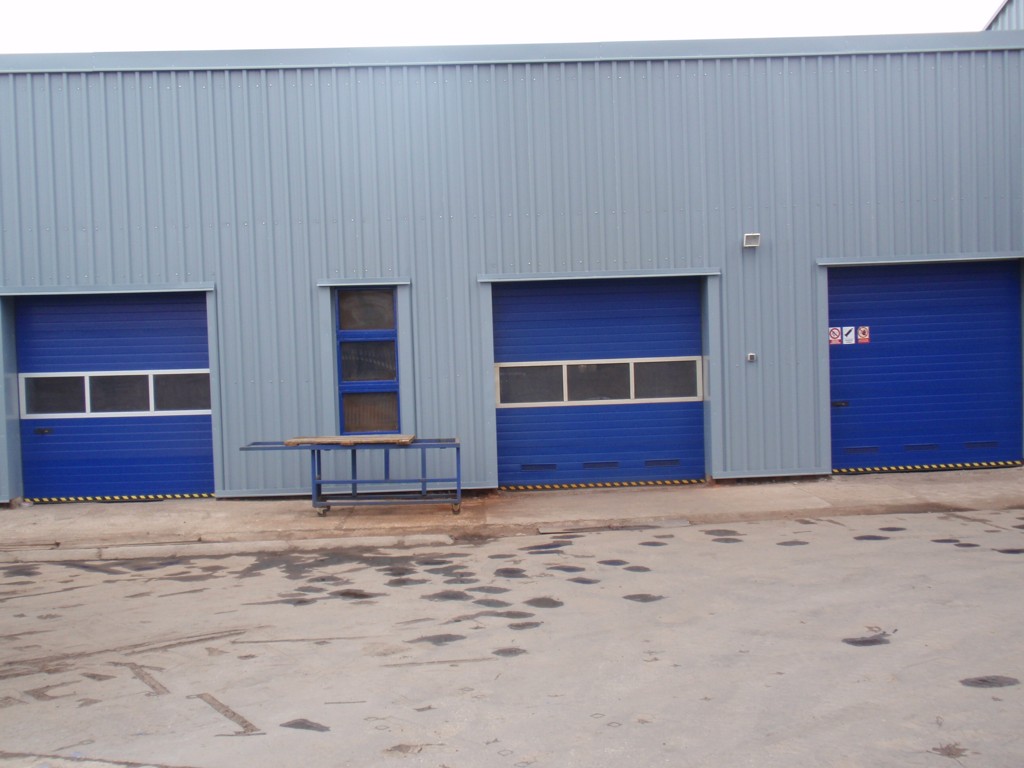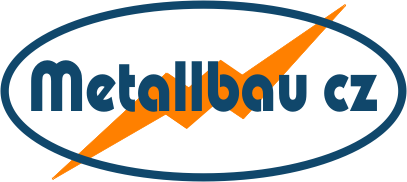 31 May 2012 - We have started Web presentation of our company - Metallbau CZ, s. r. o.
Metallbau CZ, s. r. o.
Vlkoš 250, PSČ 696 41

metallbau
@
metallbau.cz
+420 518 625 248
+420 602 525 601